Tsar Nicolas Russian Royalty Government Signed Document Royal Manuscript Russia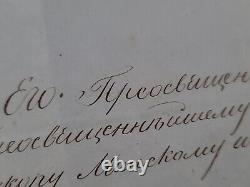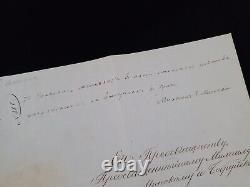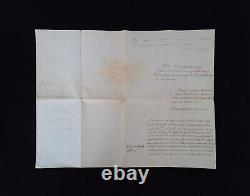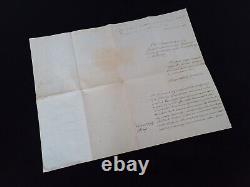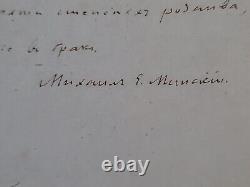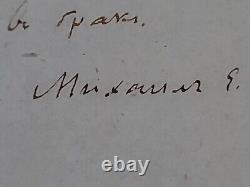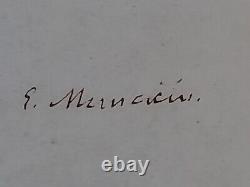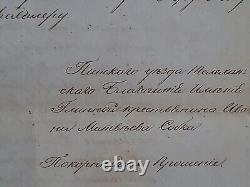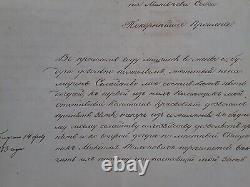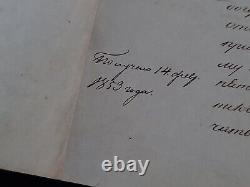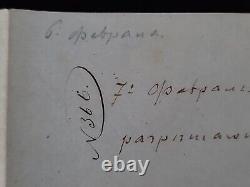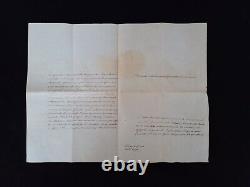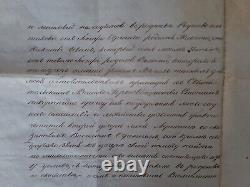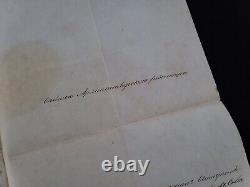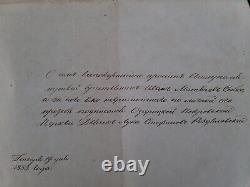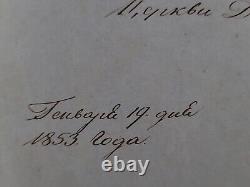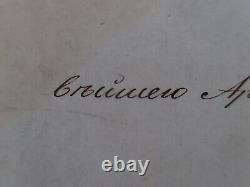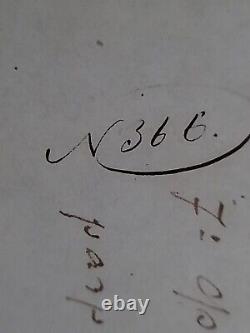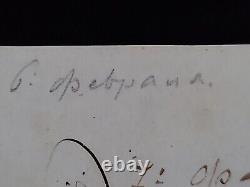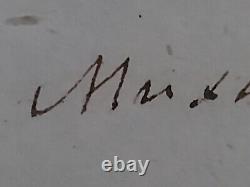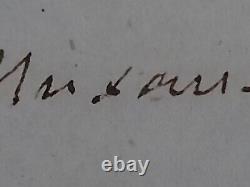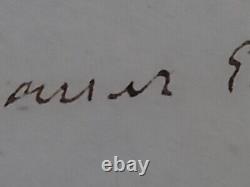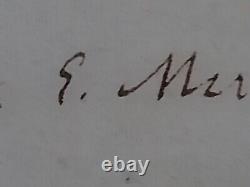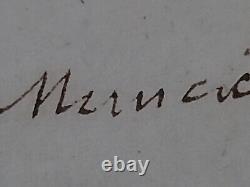 For your consideration is an exceedingly rare and historically important original antique vellum / parchment Imperial Russian Government manuscript signed document. Royal document measures approximately 16.75 x 17.0. Rare letter from the Russian Empire government to the Bishop of Minsk. This letter was handwritten and is dated 1853.
TSAR Nicholas I 6 July O. 25 June 1796 - 2 March O. 18 February 1855 was Emperor of Russia, King of Congress Poland and Grand Duke of Finland. He was the third son of Paul I and younger brother of his predecessor, Alexander I. Nicholas inherited his brother's throne despite the failed Decembrist revolt against him.
He is mainly remembered in history as a reactionary whose controversial reign was marked by geographical expansion, economic growth, and massive industrialisation on the one hand, and centralisation of administrative policies and repression of dissent on the other. Nicholas had a happy marriage that produced a large family; all of their seven children survived childhood.

---