Rare Royalty Polish Imperial Russian Princess Radzwill Signed Royal Document RU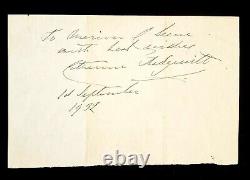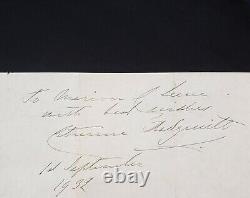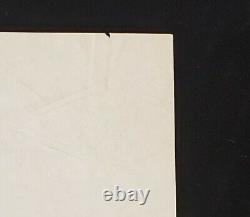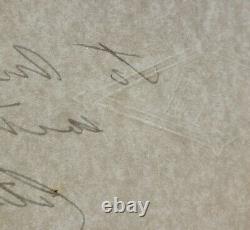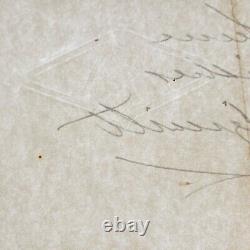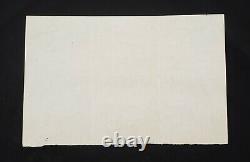 For your consideration is an exceedingly rare and historically important c. 1939 royal manuscript document / letter / commission / appointment / decree / order / edict, hand-signed by HRH Princess Catherine Radzwill of Poland-Russia. Written and signed in black fountain pen.
Measures approximately 8.5" x 5.5". Princess Catherine Radziwill (Polish: Katarzyna Radziwillowa; 30 March 1858 - 12 May 1941) was a Polish-Russian aristocrat. Born in Russia into the Polish-Lithuanian House of Rzewuski, her maternal family was the Russian Dashkov-Vorontsov family. In 1873 she married the Polish-Lithuanian Prince Wilhelm Radziwill.
She was a prominent figure at the Imperial courts in Germany and Russia, but became involved in a series of scandals. She combined her love for the luxury of the courts, social life, gossip and intrigue with her literary talent and she wrote two dozen books on European royalty and the Russian court, including Behind the Veil at the Russian Court (1914) and her autobiography It Really Happened (1932).

---