Antique Russian book 50 Years in the Imperial Navy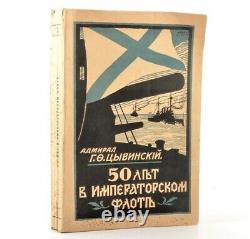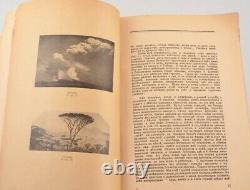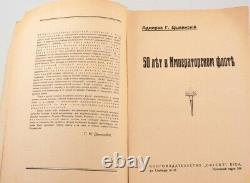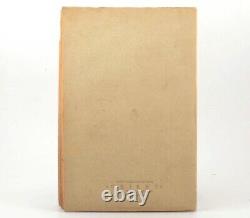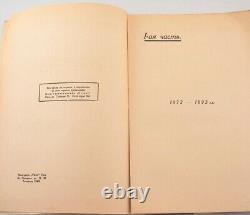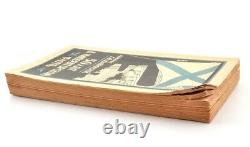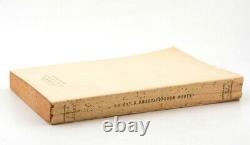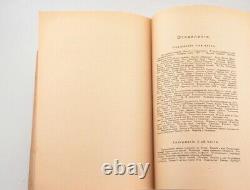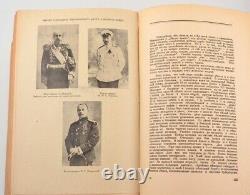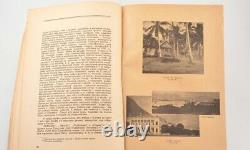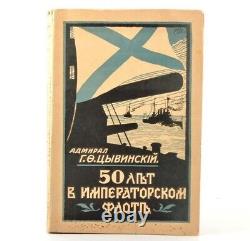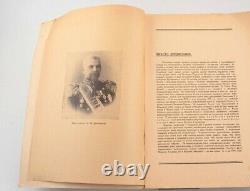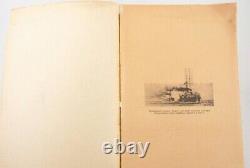 50 years in the Imperial Navy. 1925 [2], 371, [4] p. Modern semi-leather binding with blind and gold stamping on the spine, enlarged format.
The copy is complete, without stamps. / / / Not republished interesting memoirs of Heinrich Faddeevich Tsyvinsky, rear admiral, commander of the Black Sea Fleet (1906), an ardent monarchist who left the fleet under pressure from the State Duma. Under his command, the historical firing of the Black Sea Fleet took place in 1907, when the riddle of the Japanese firing in the Russo-Japanese War was solved.
The memoirs end with emigration - the flight from communist Russia in 1922. In a solid encyclopedic format folio with 16 sheets. Double-sided illustrations on chalk paper with 65 rare photographs.

---